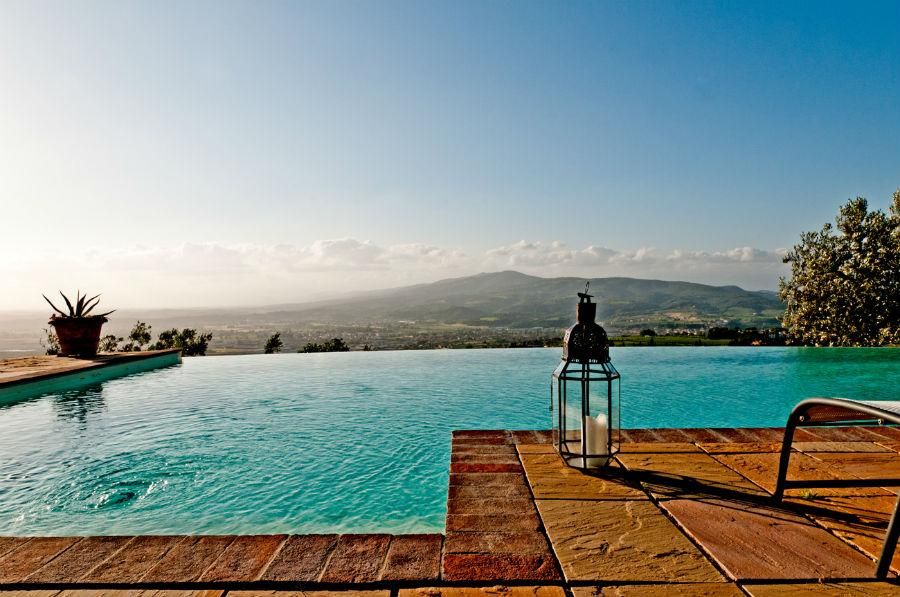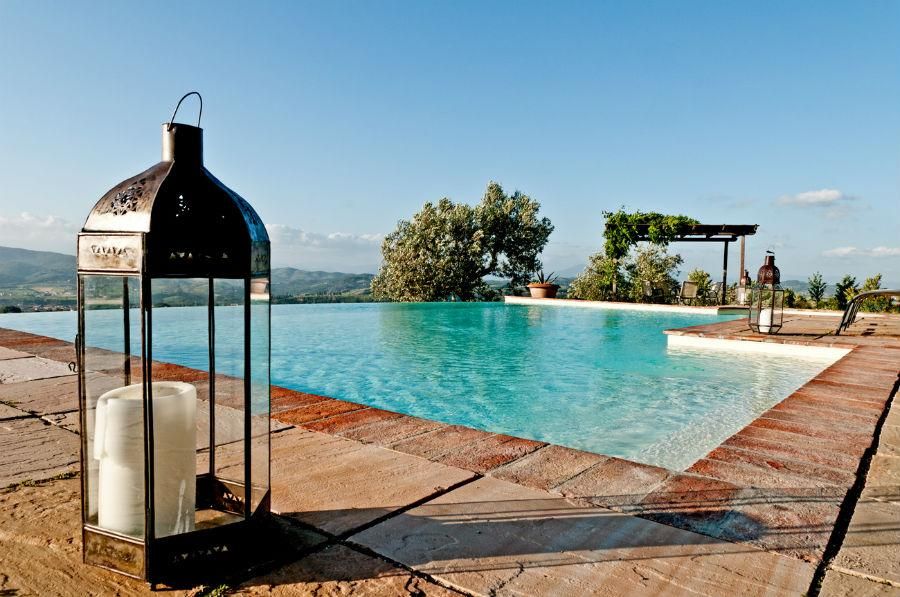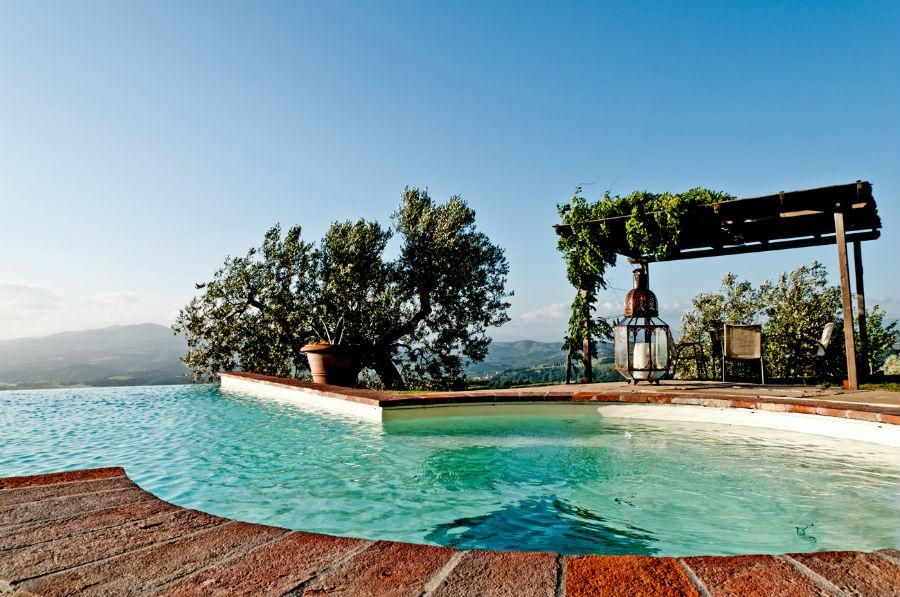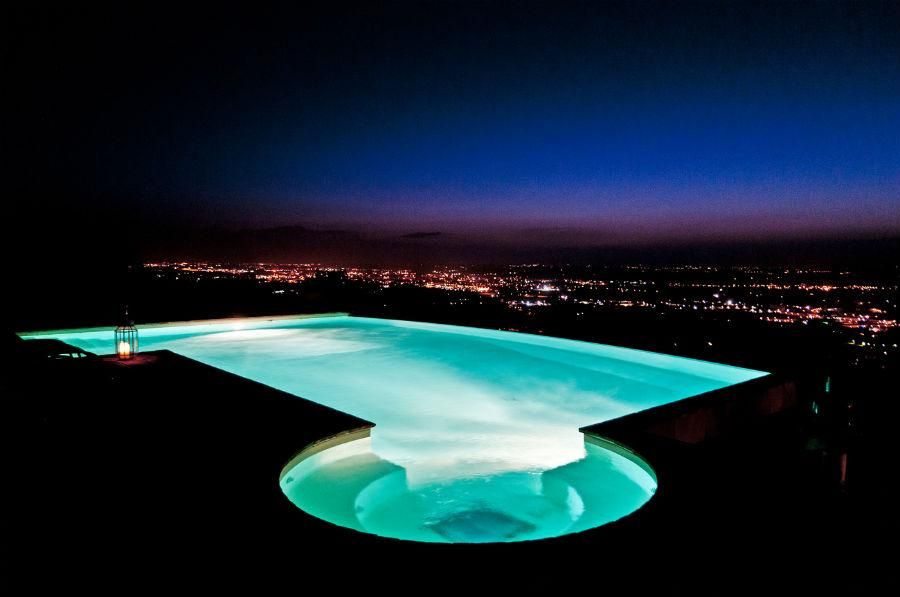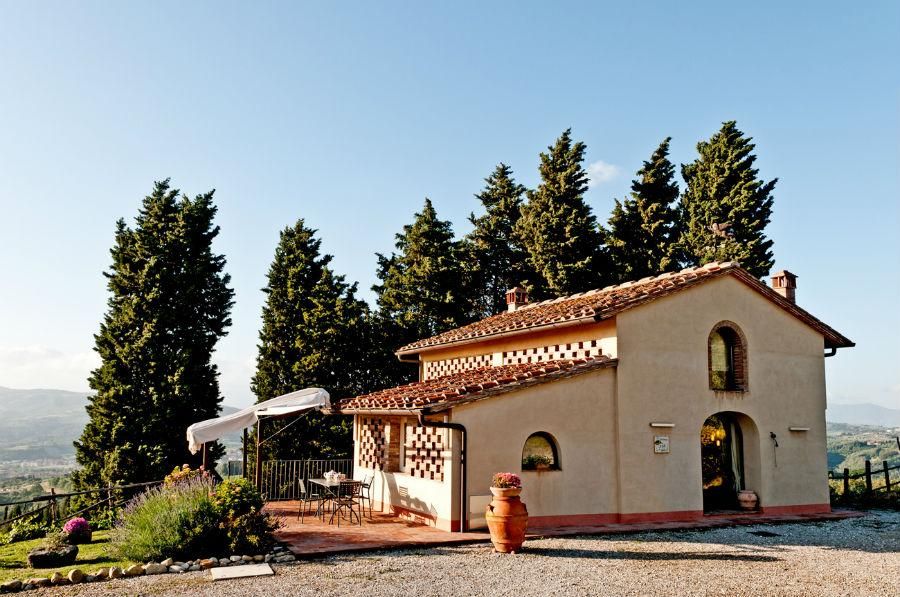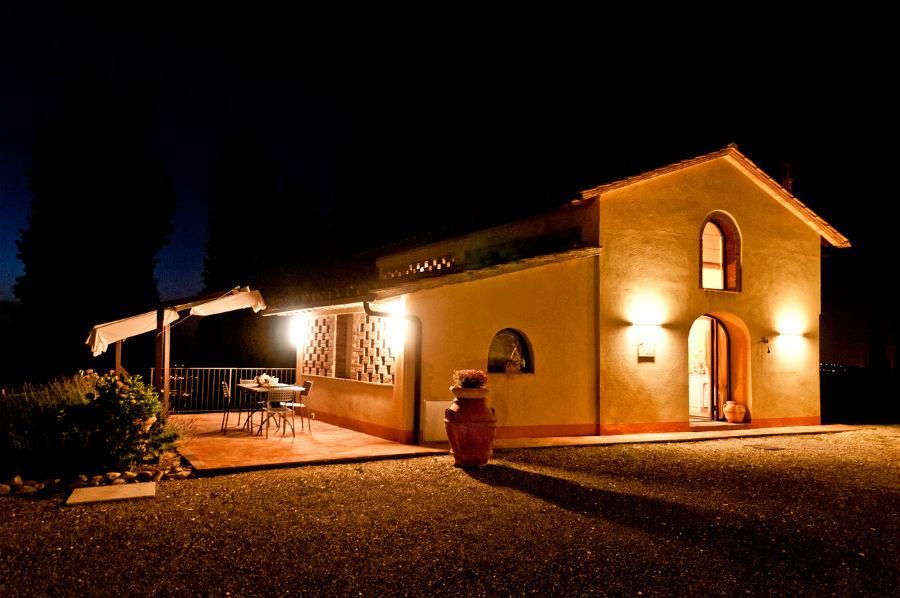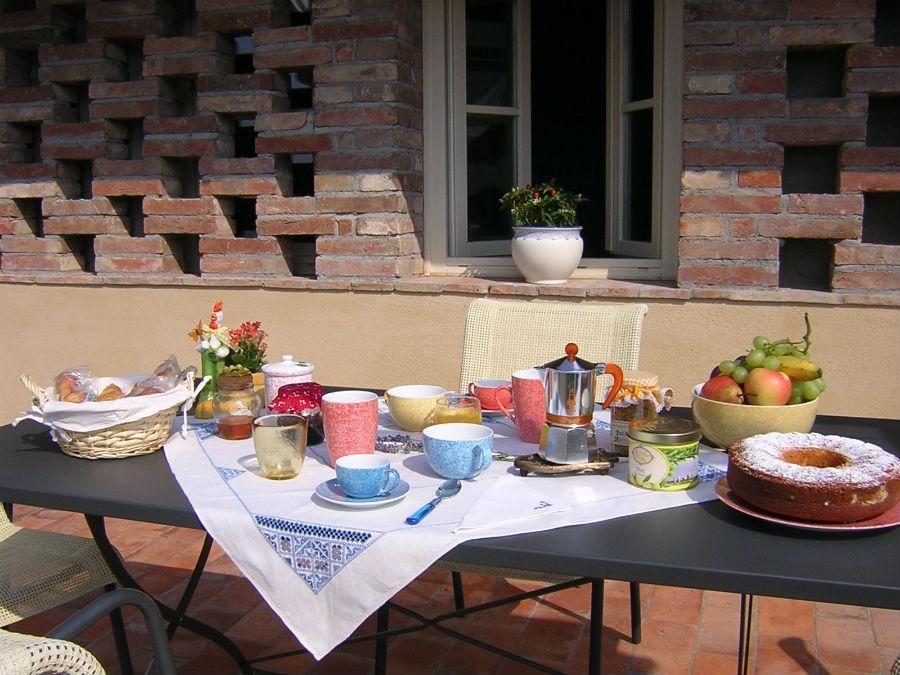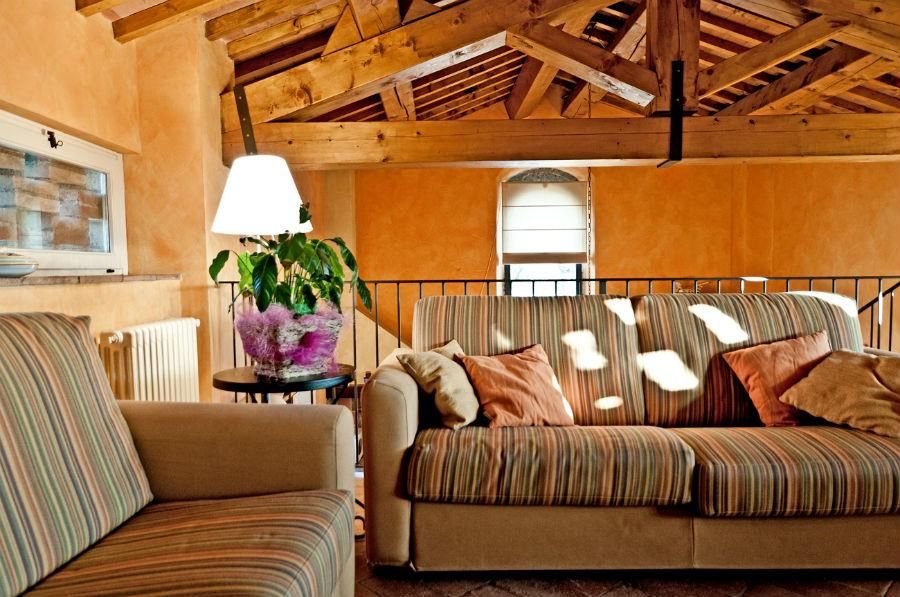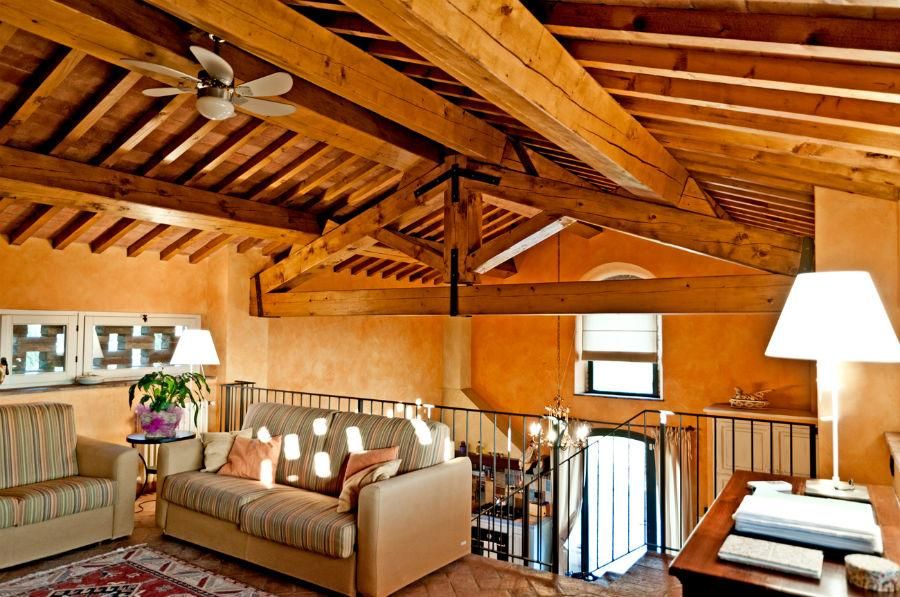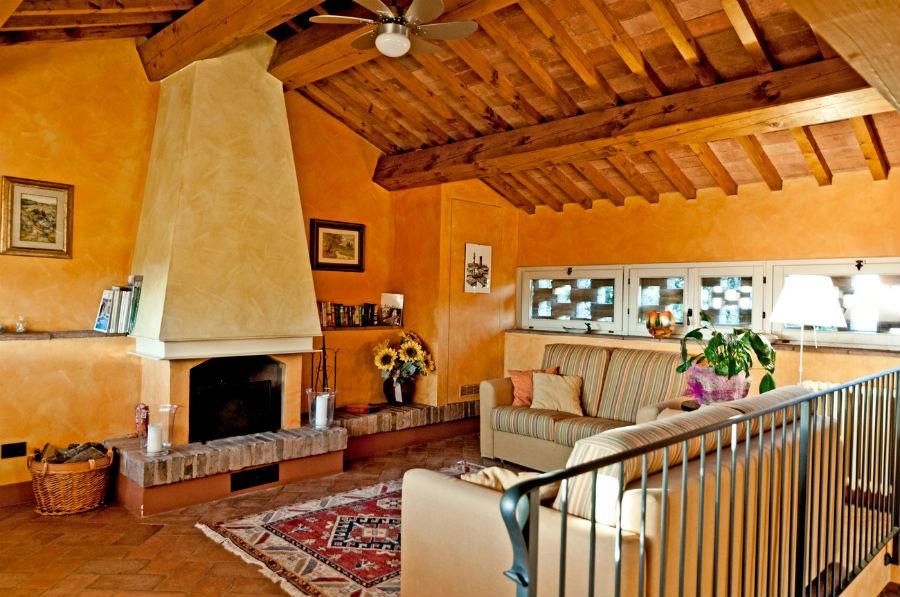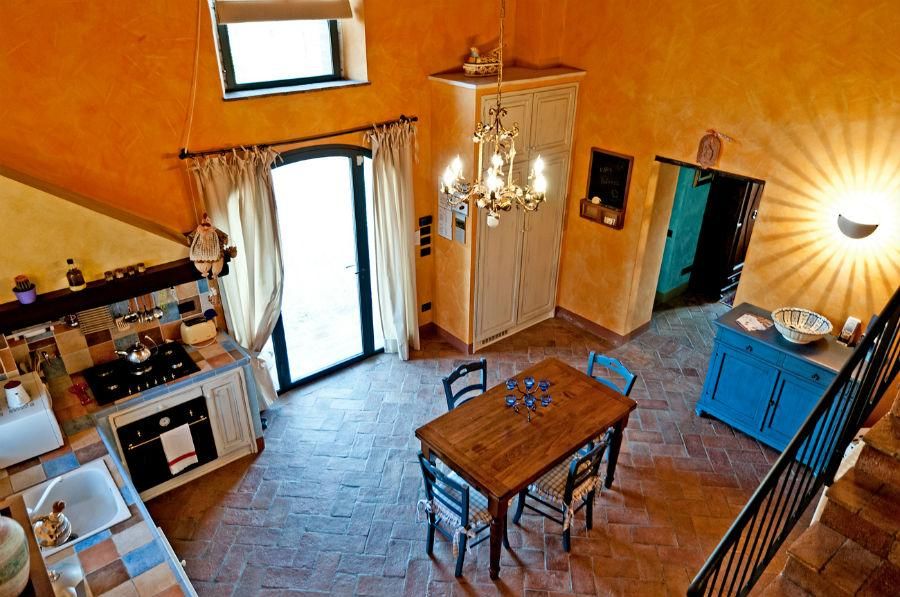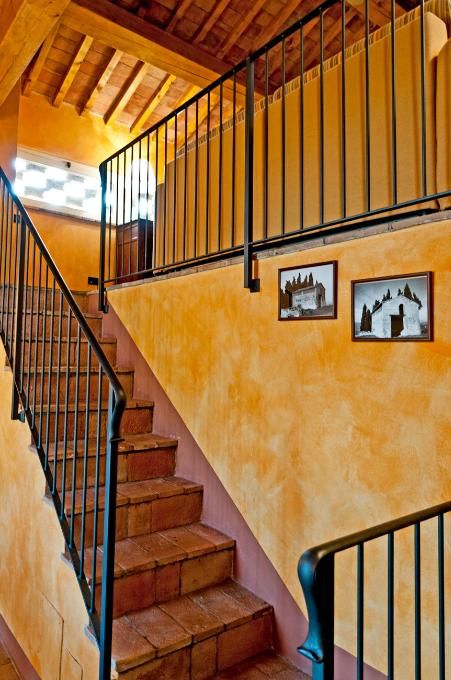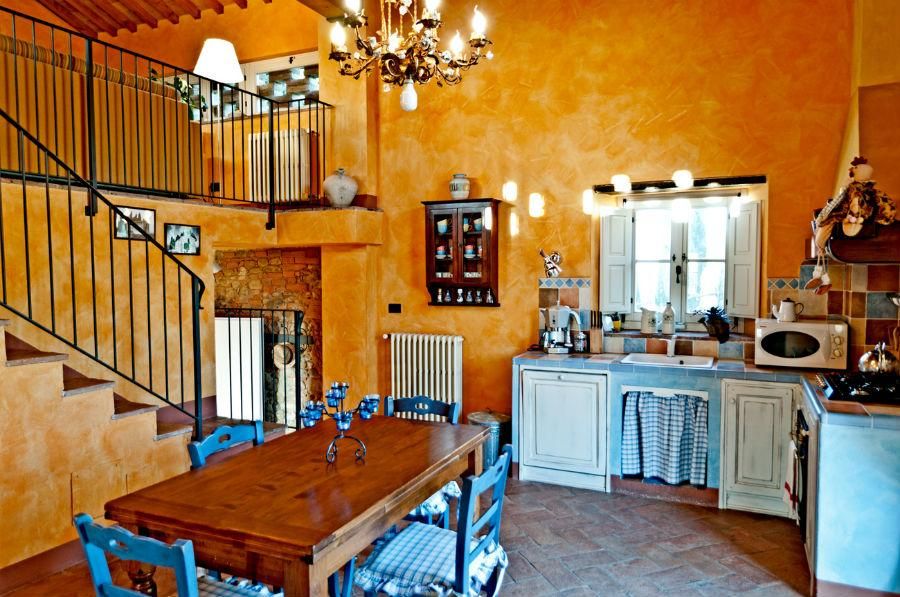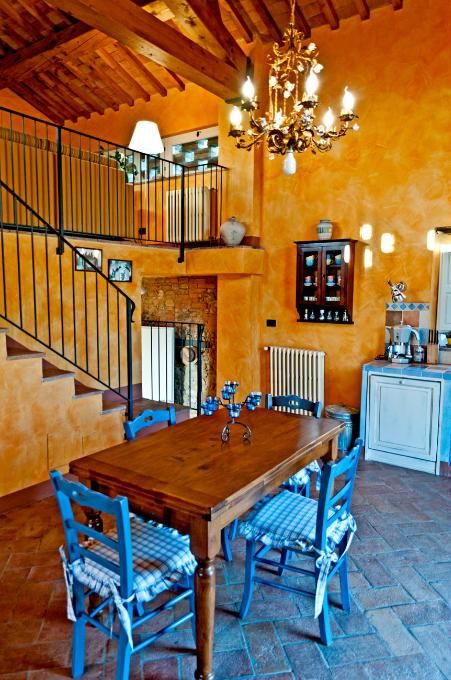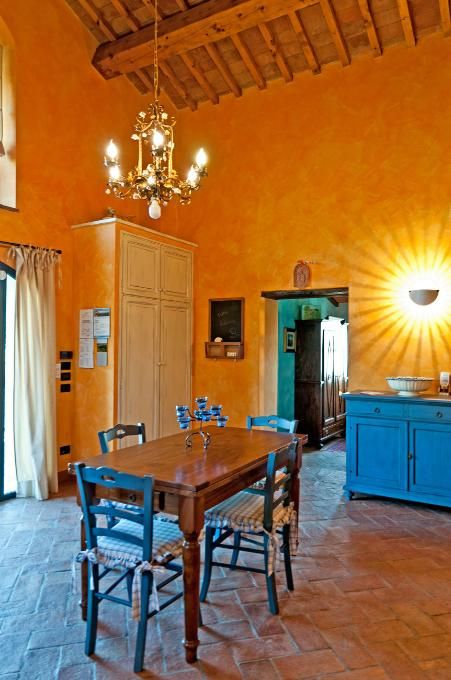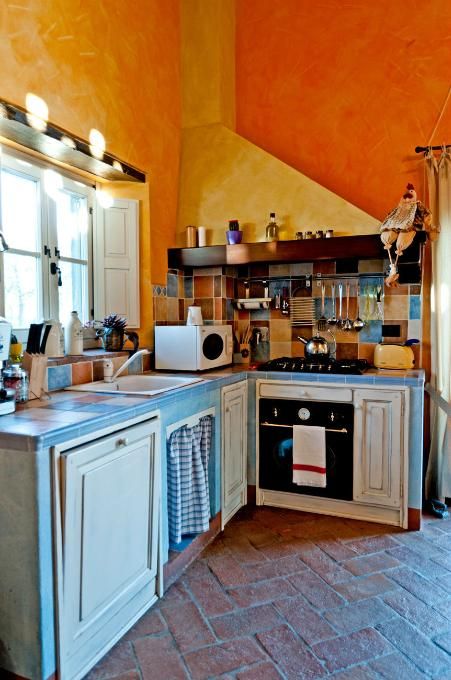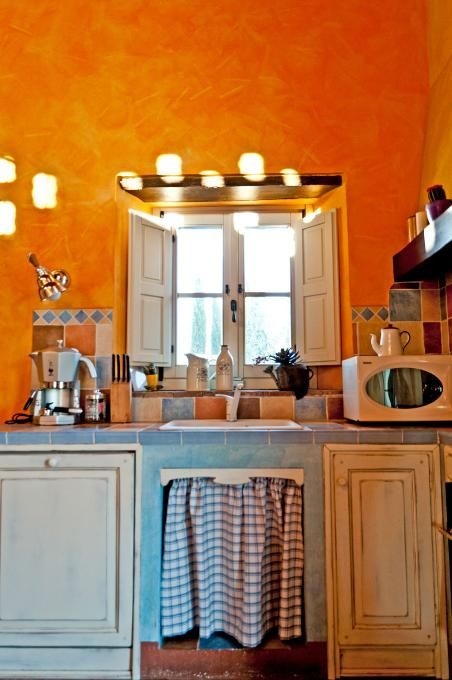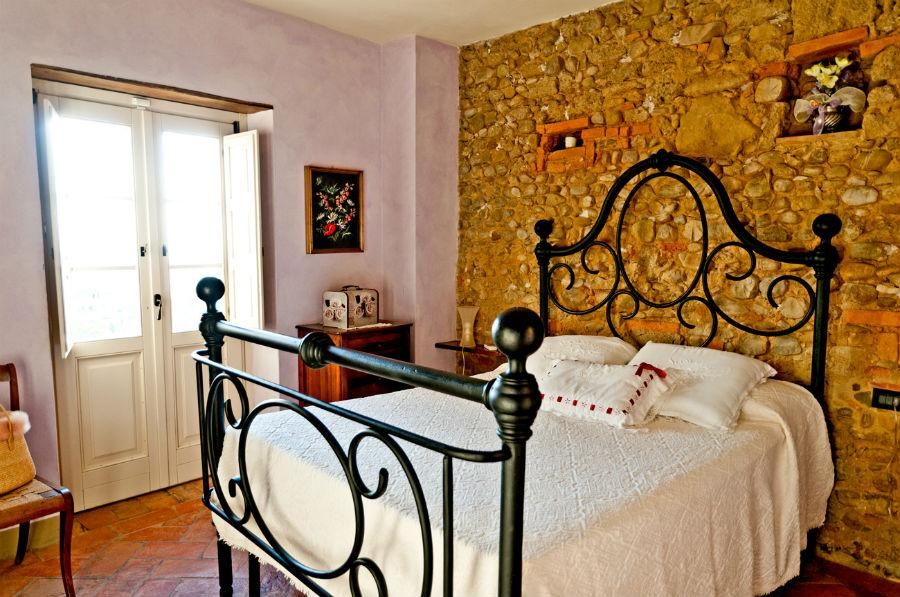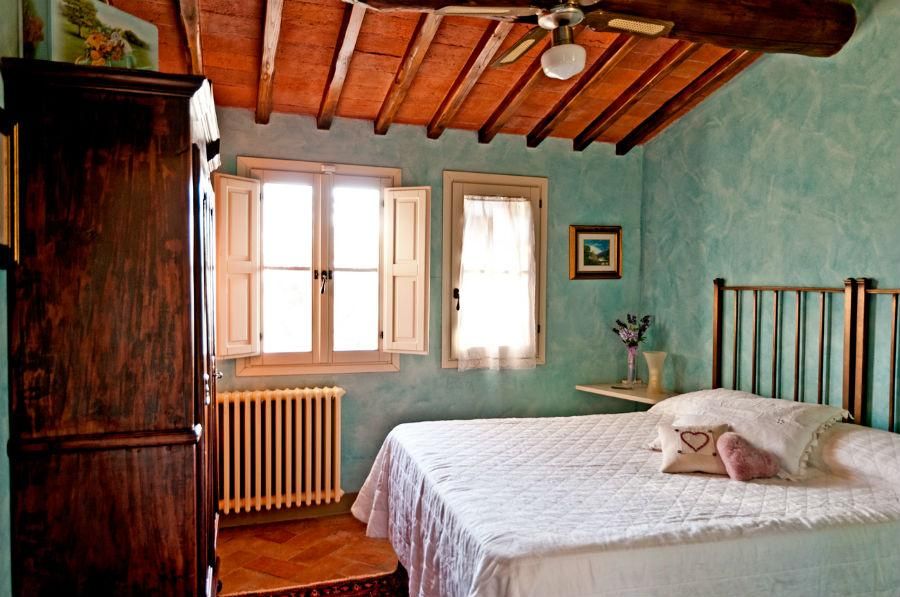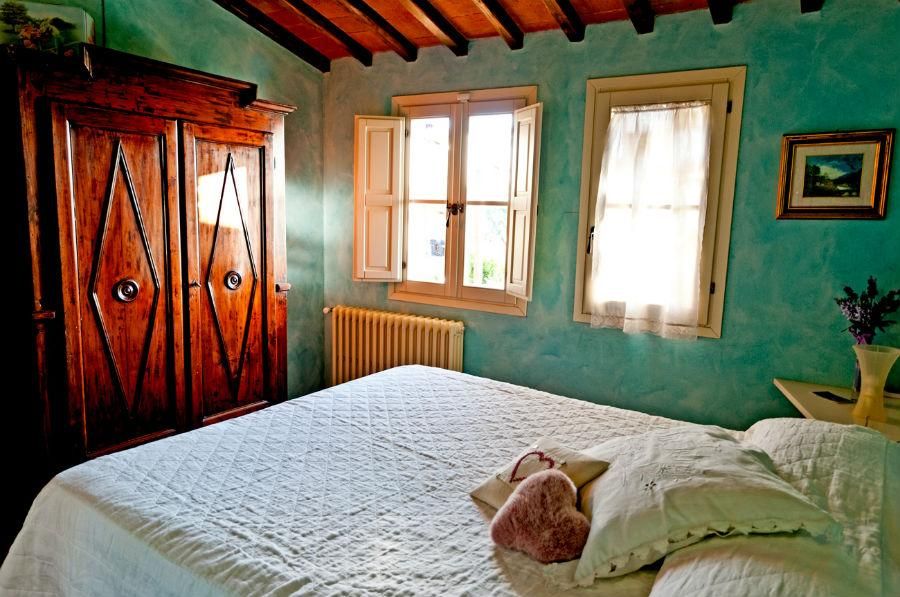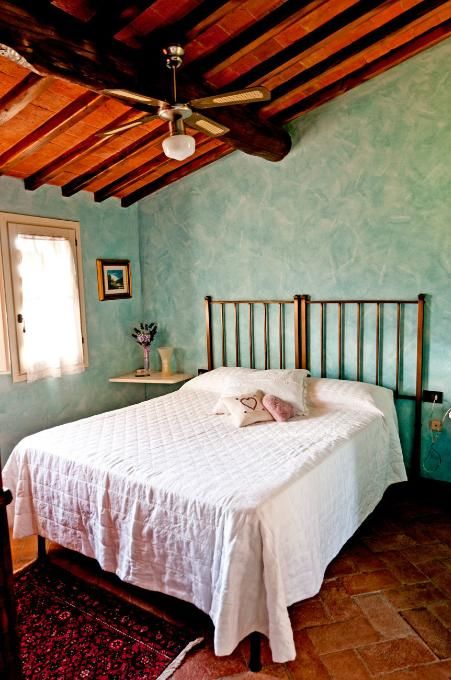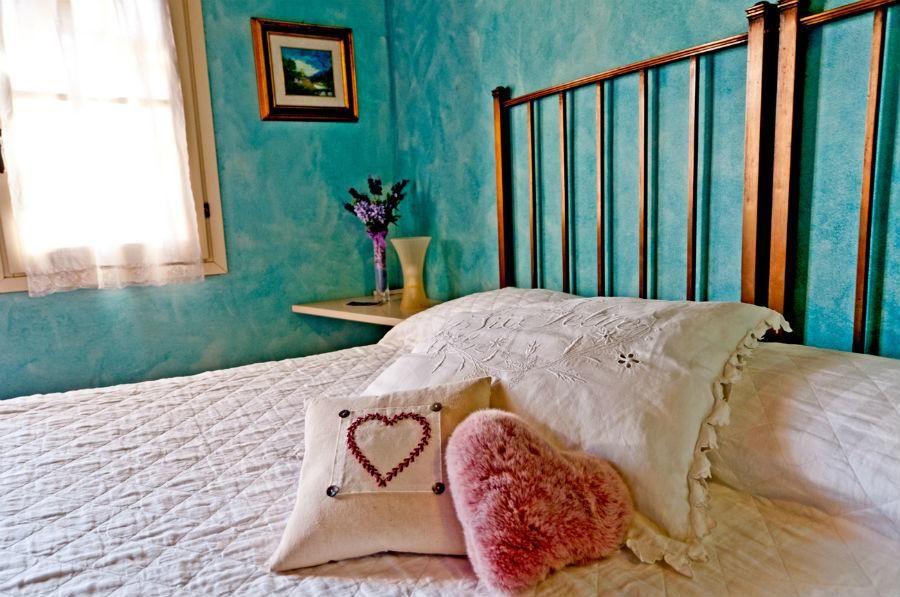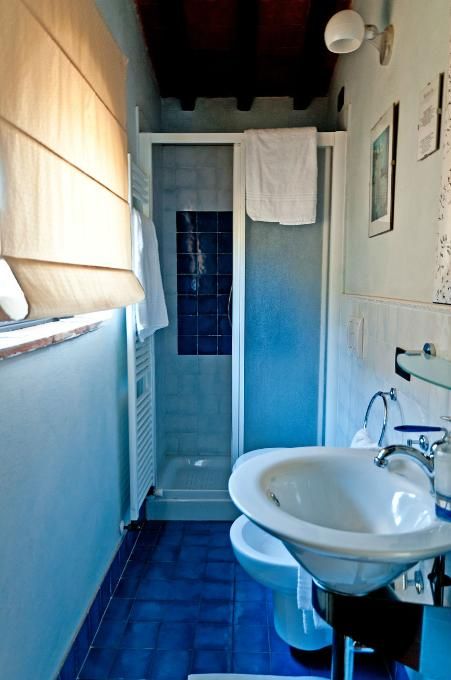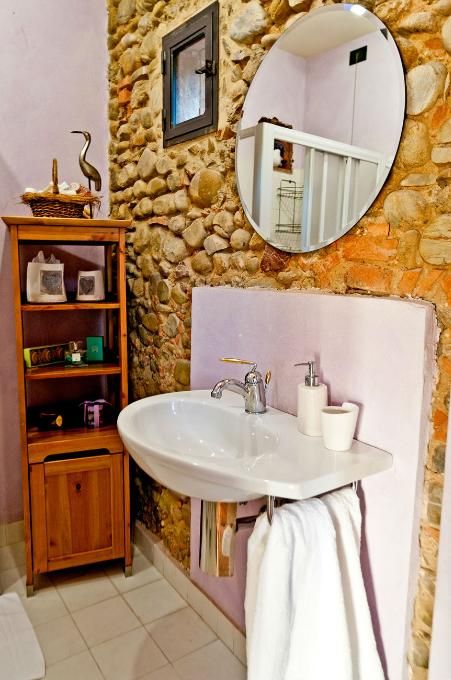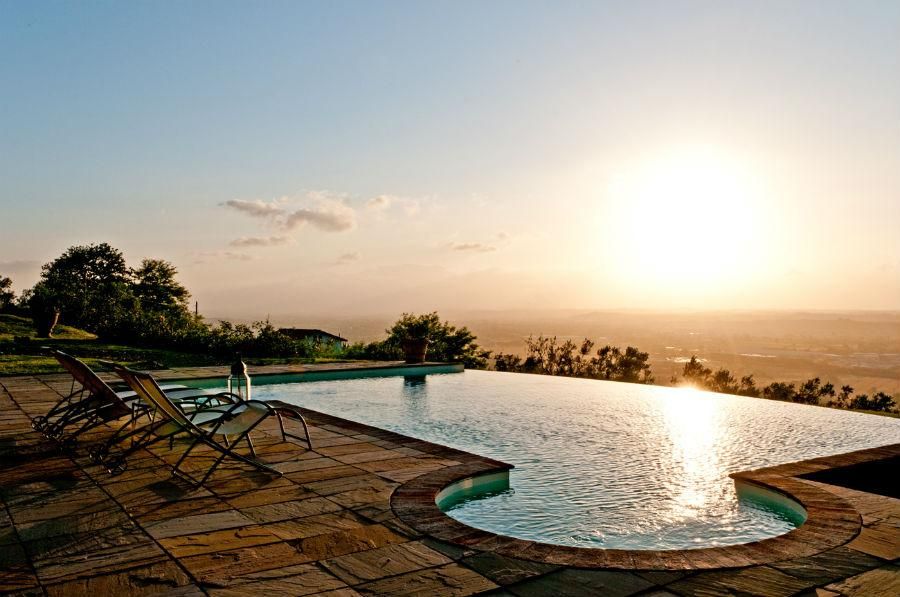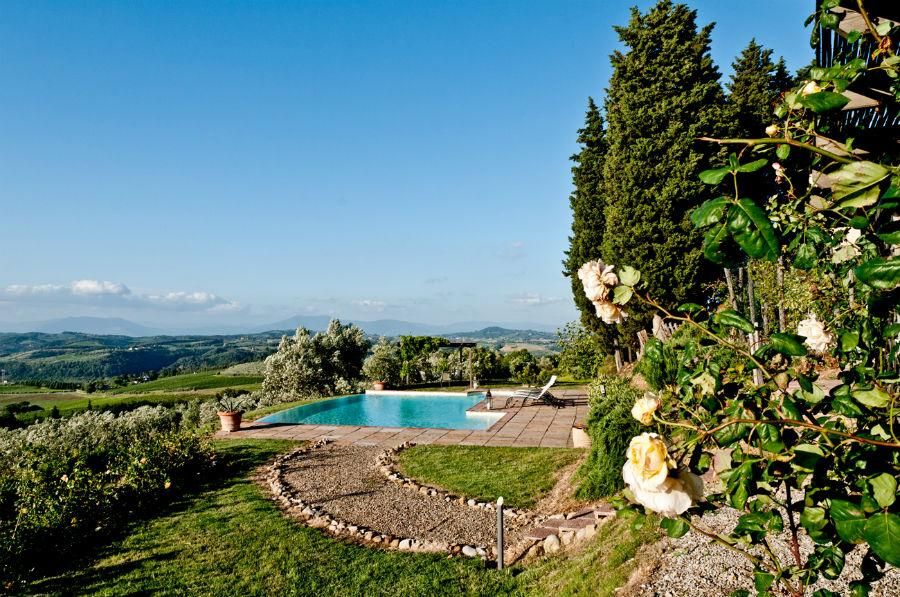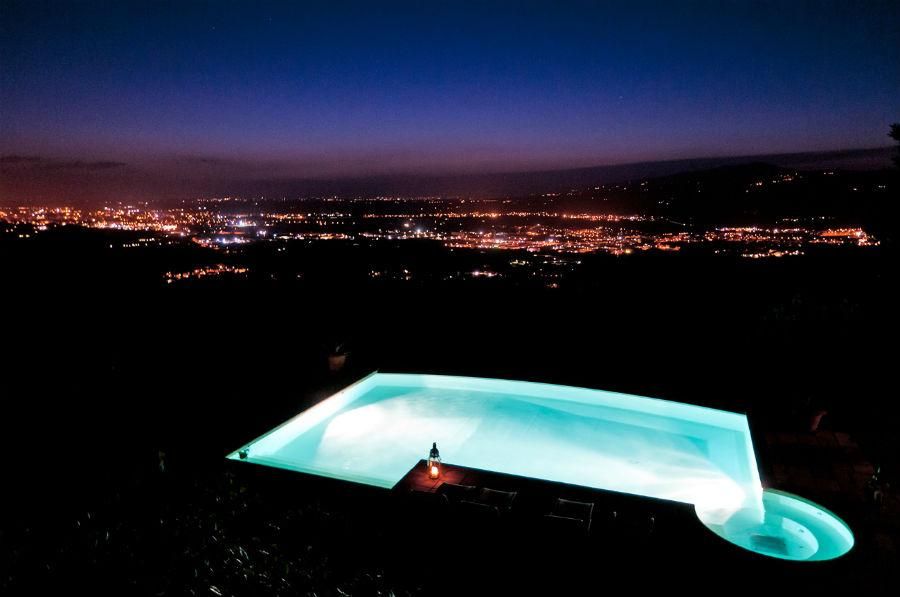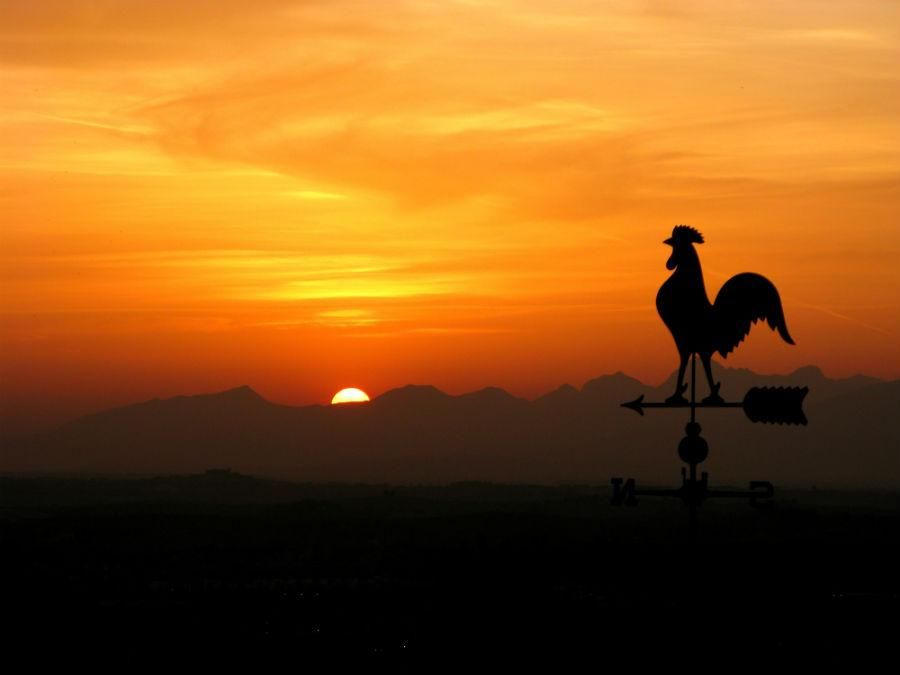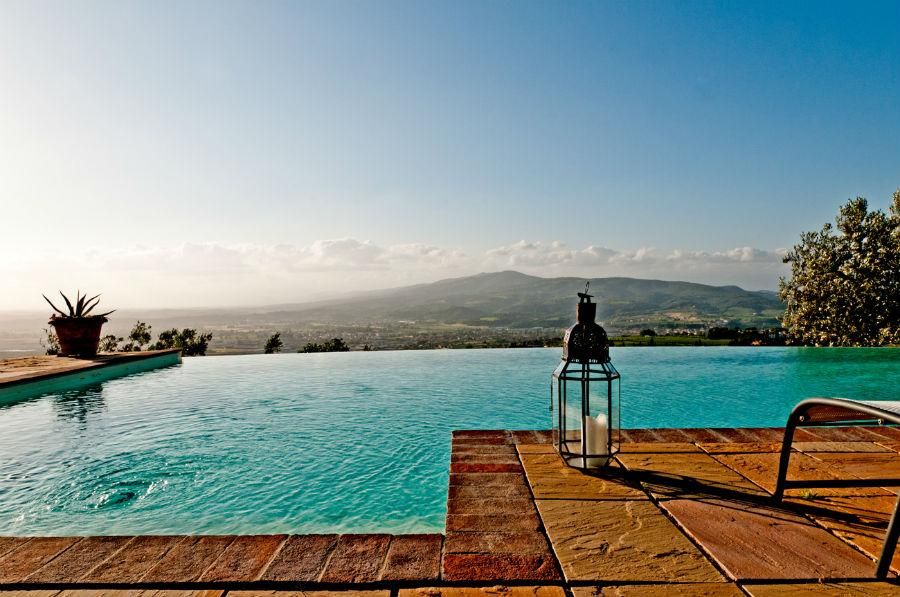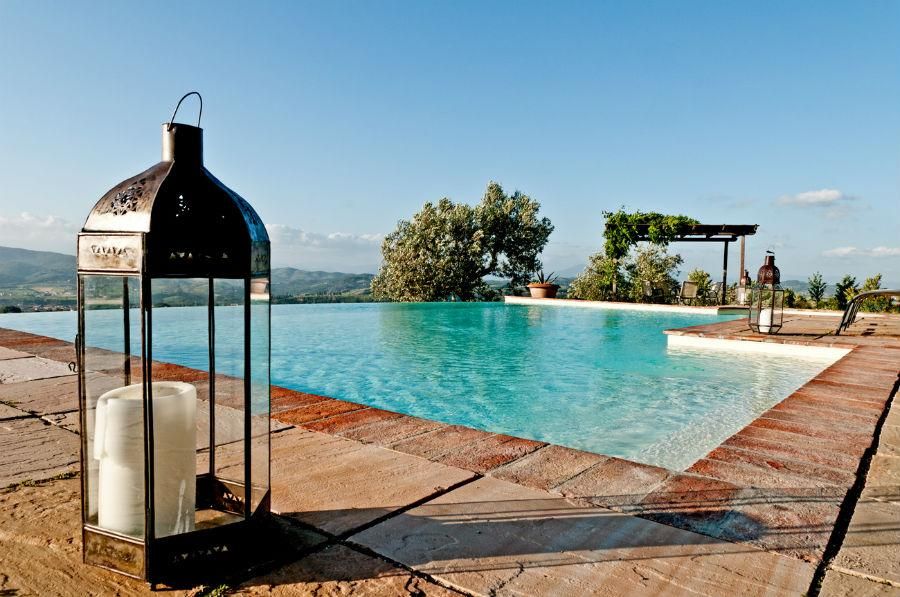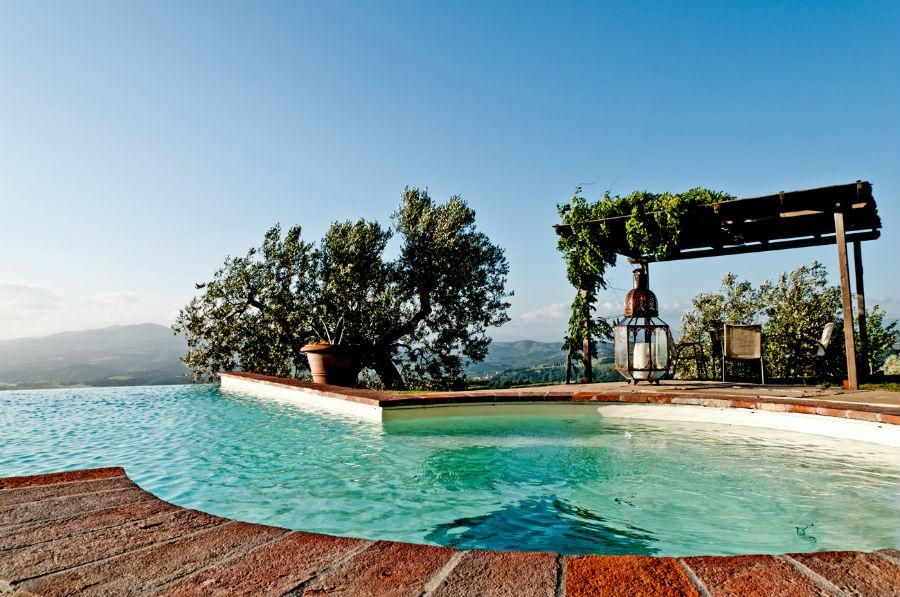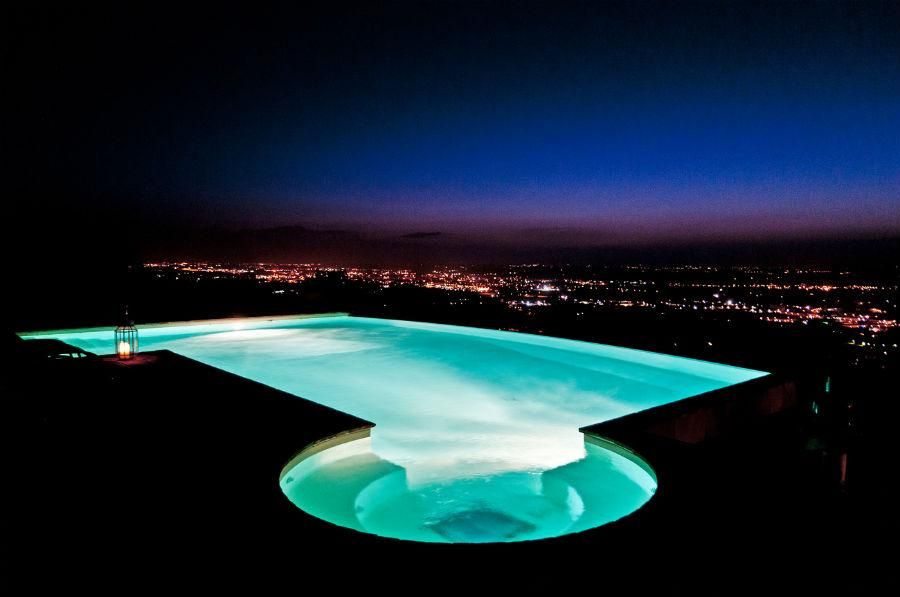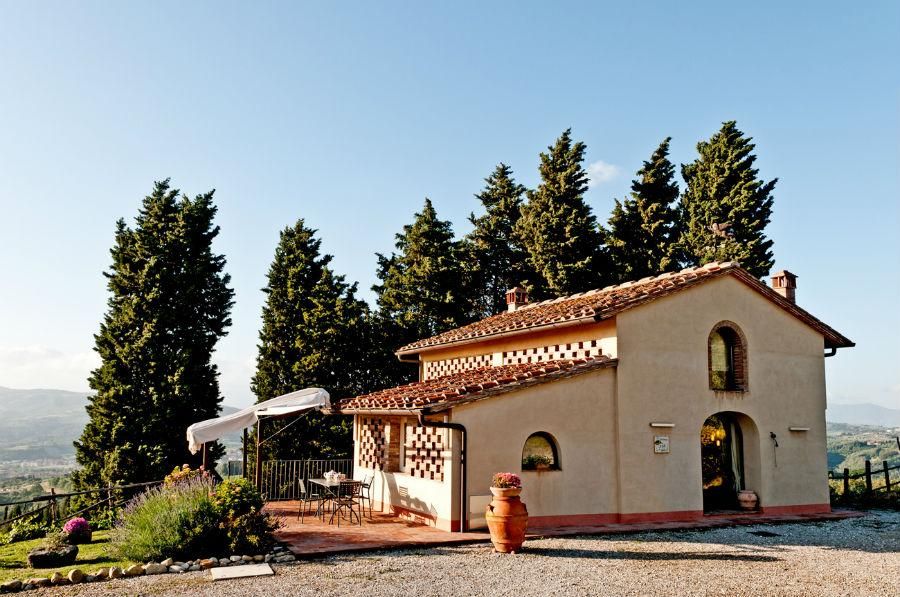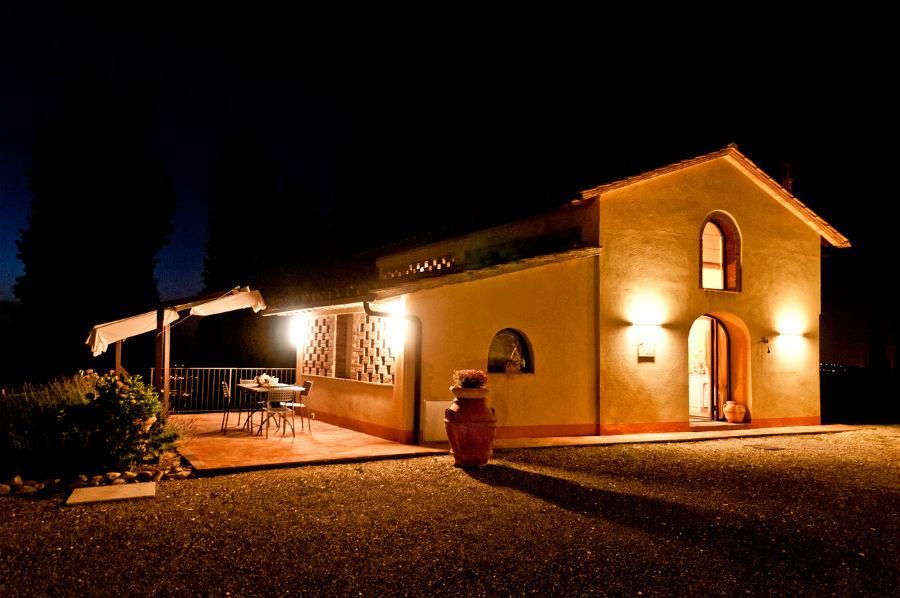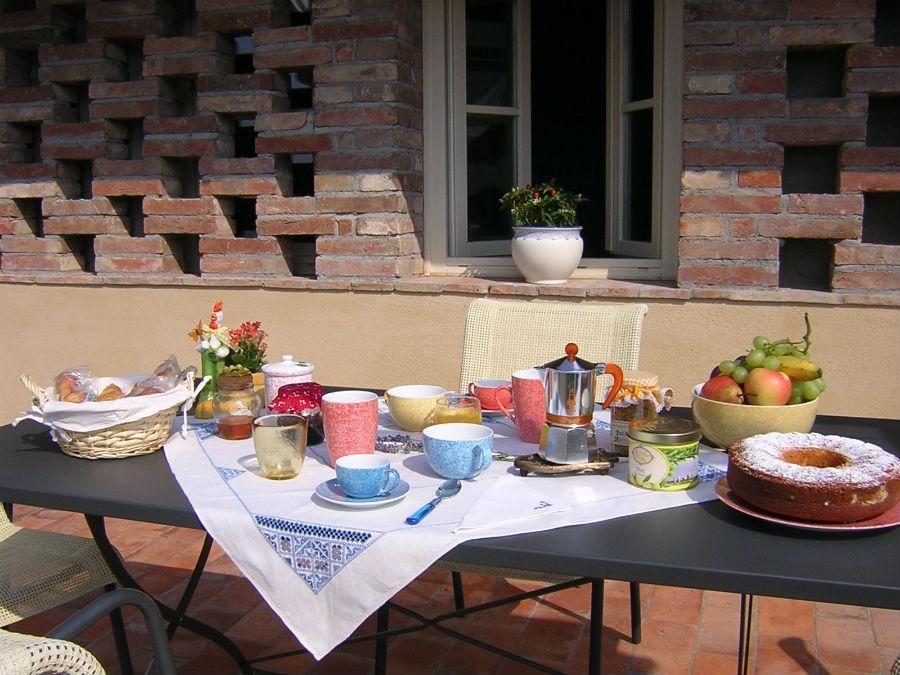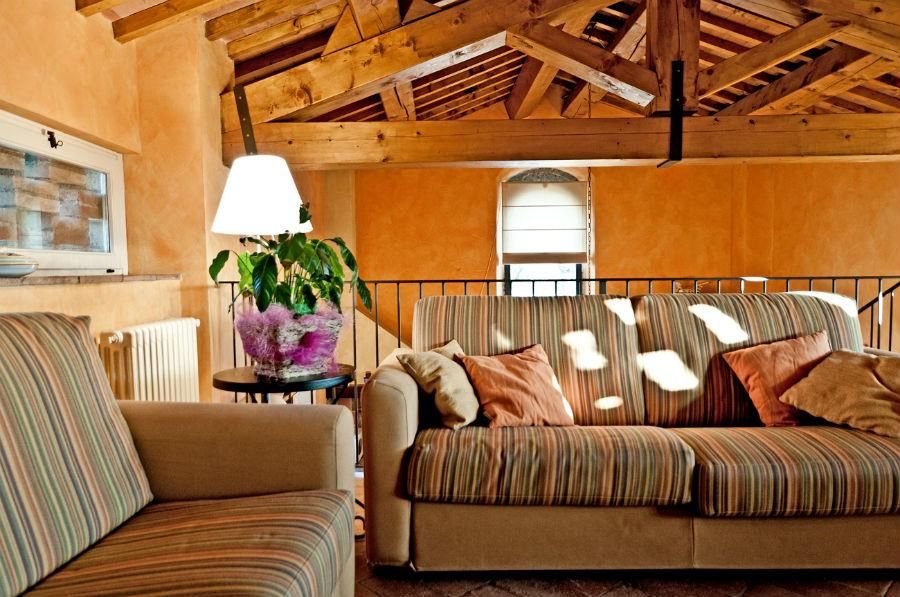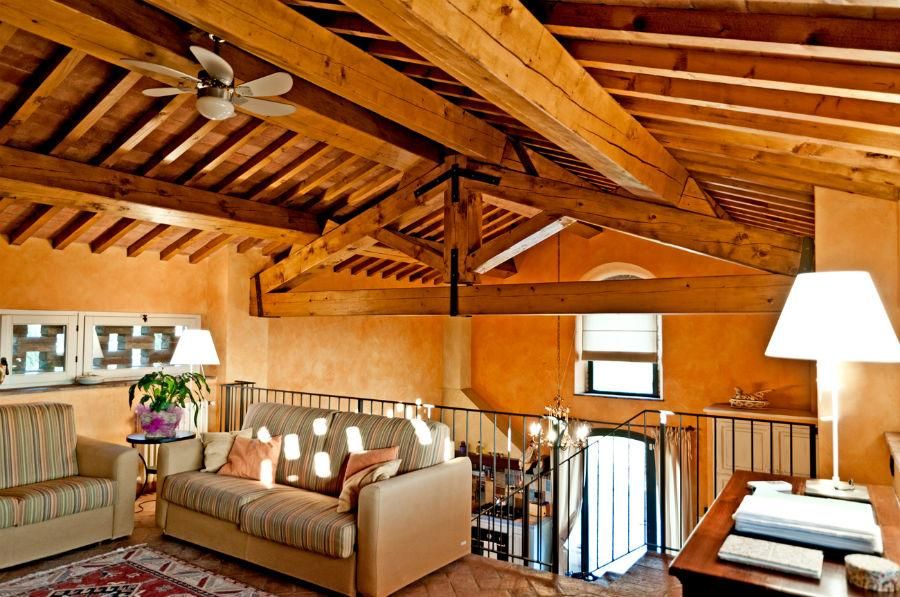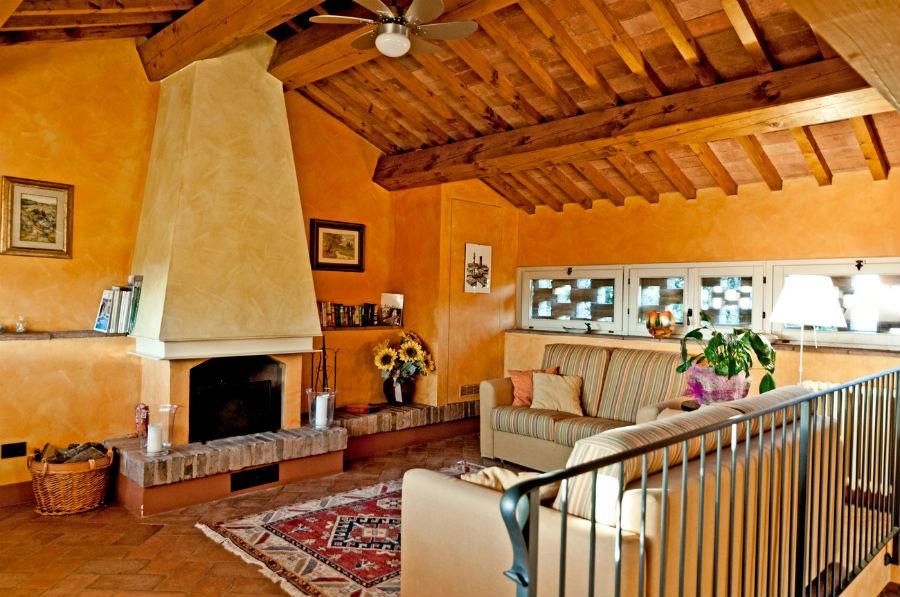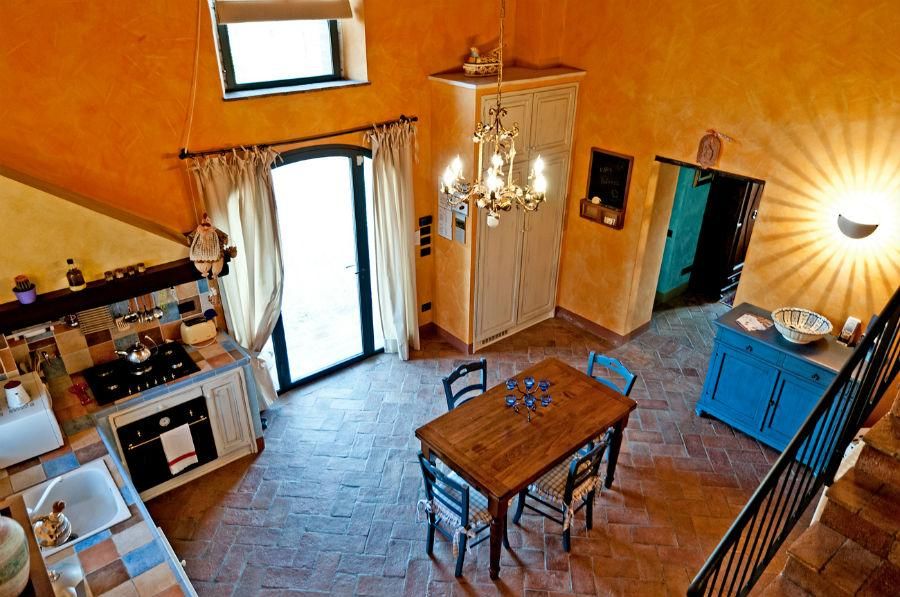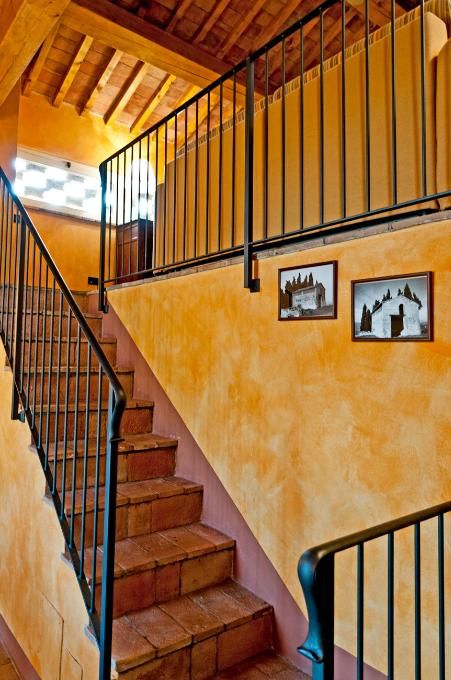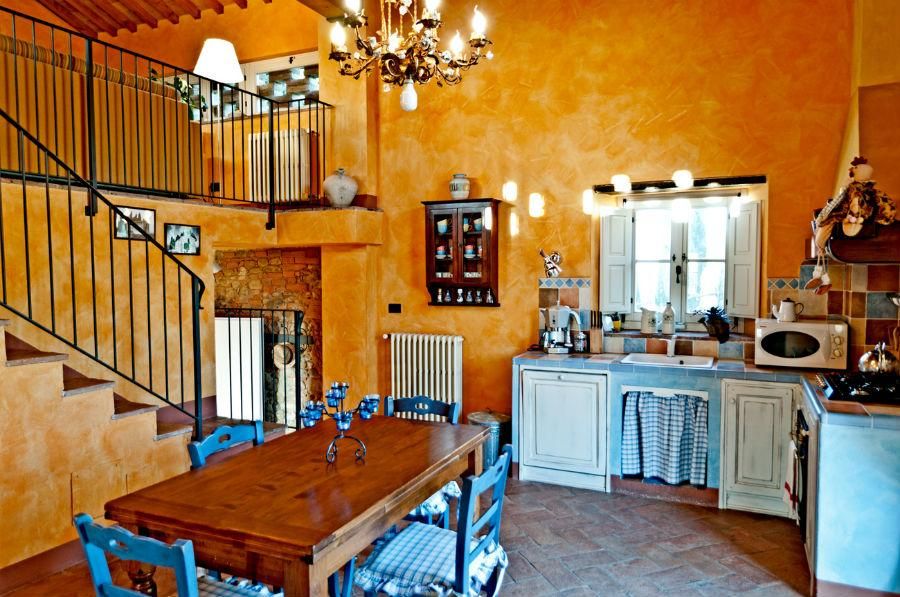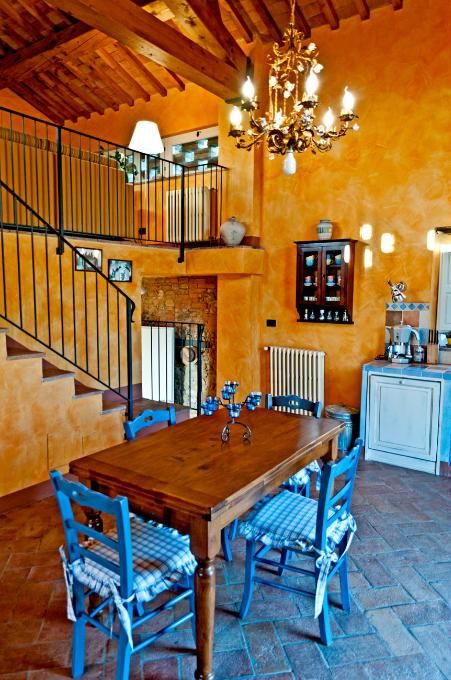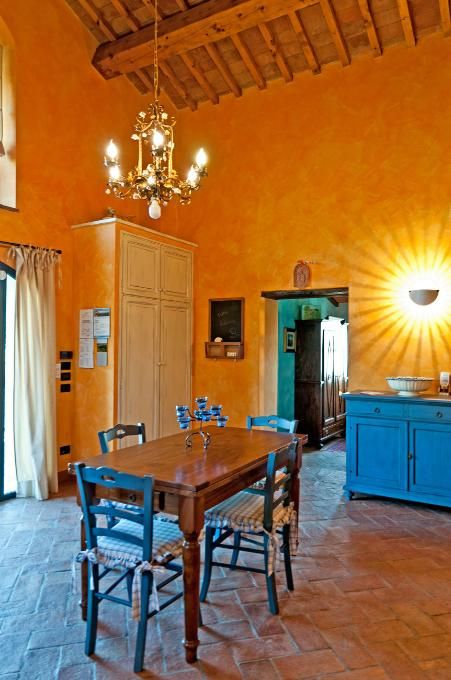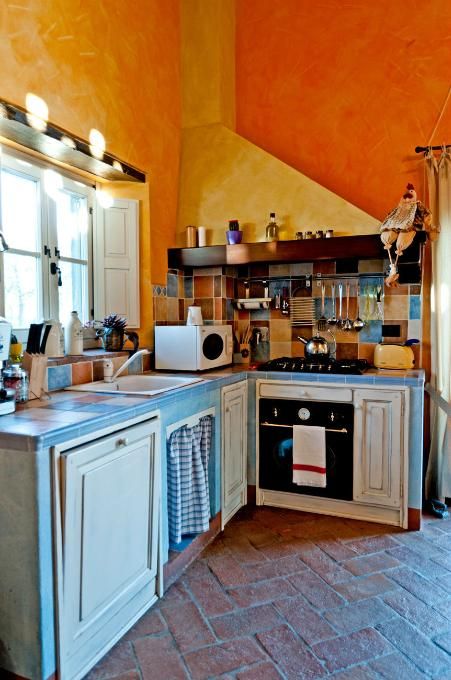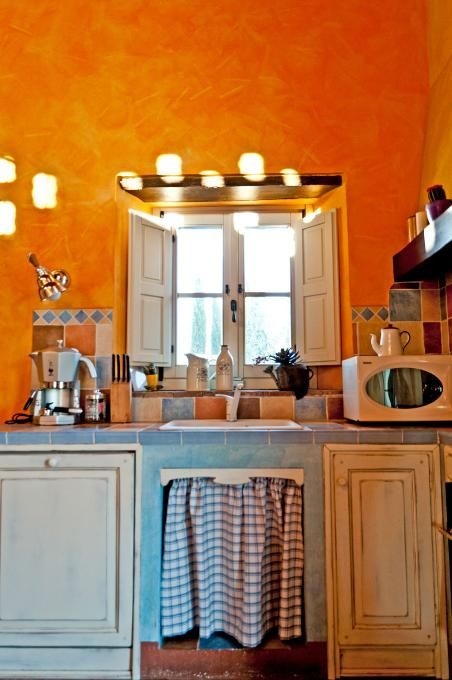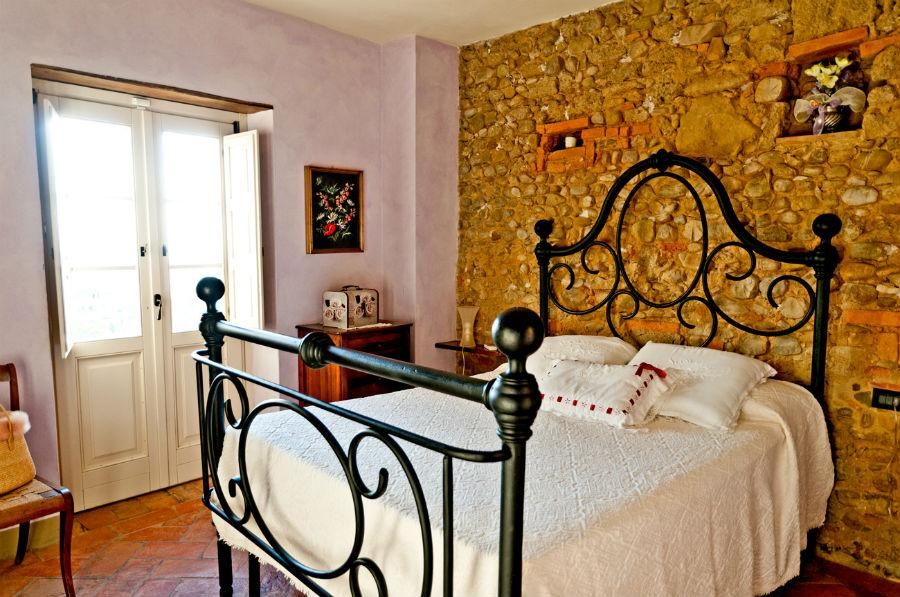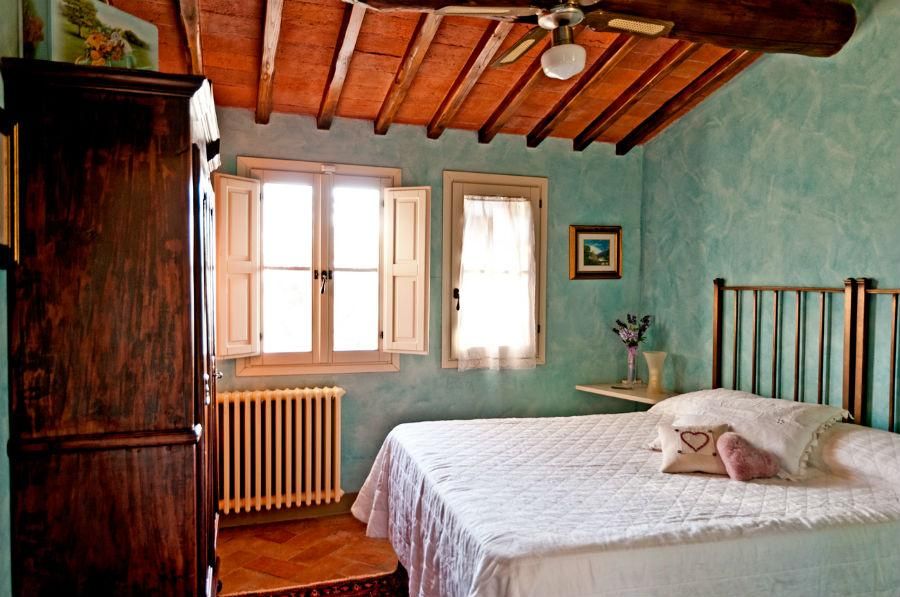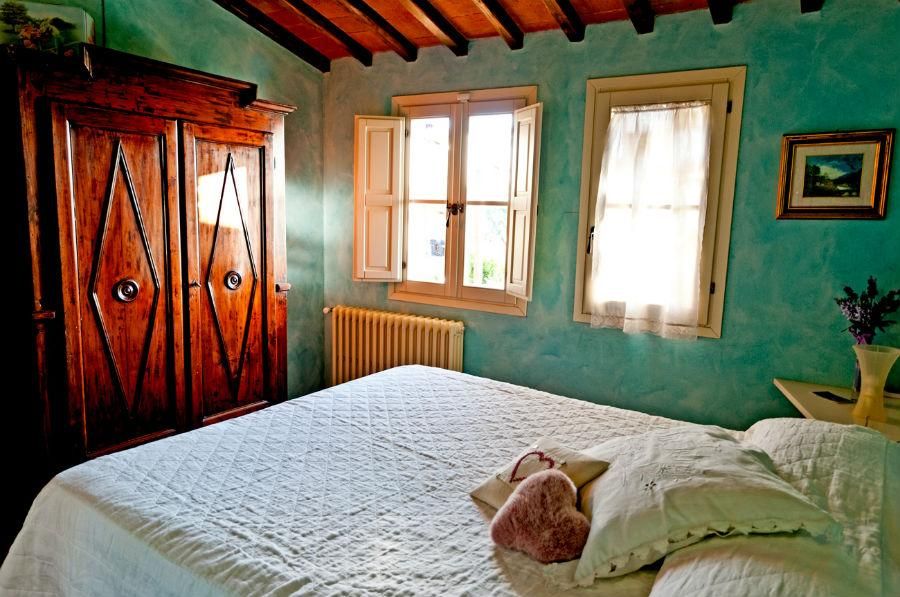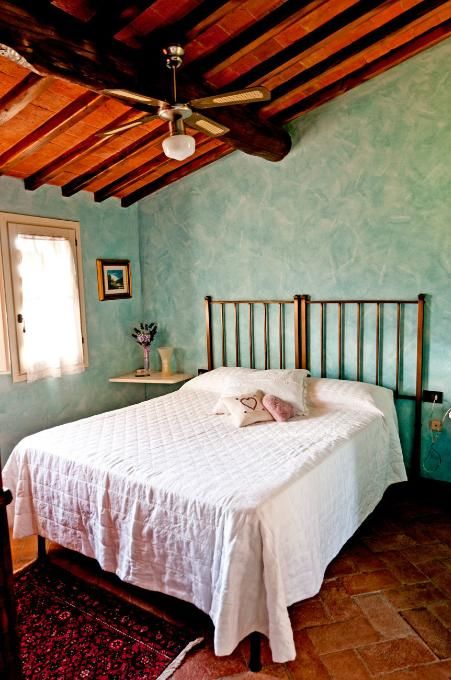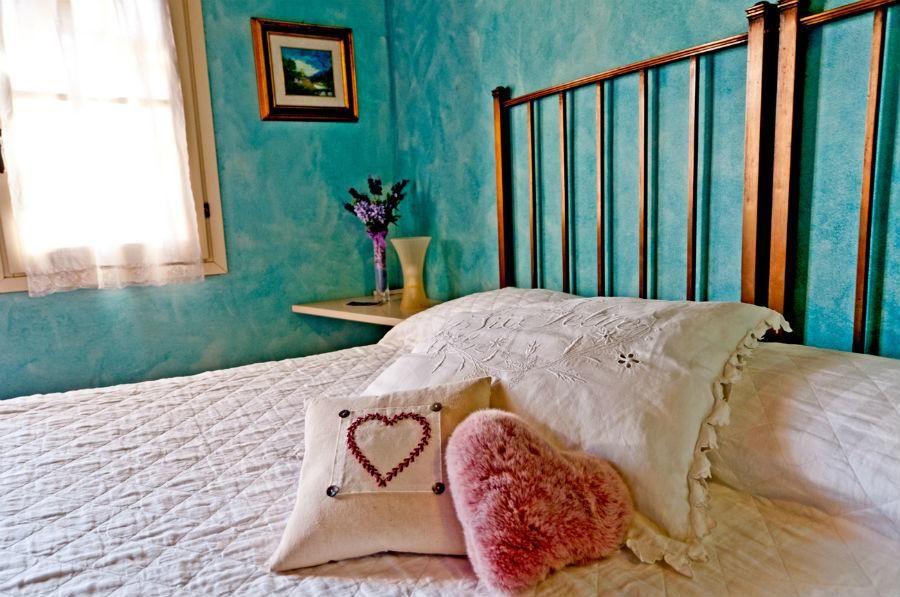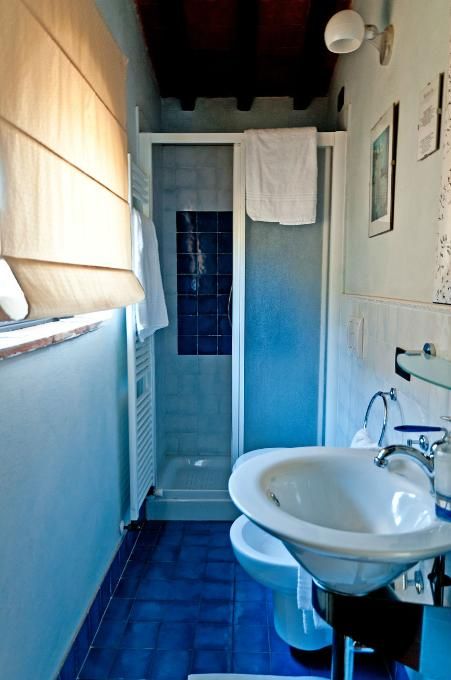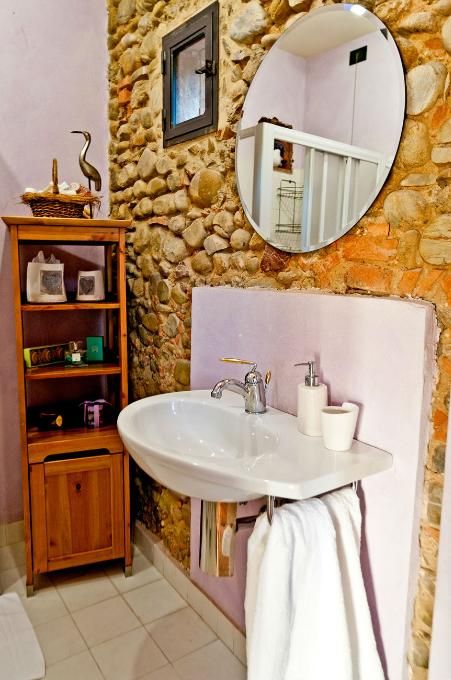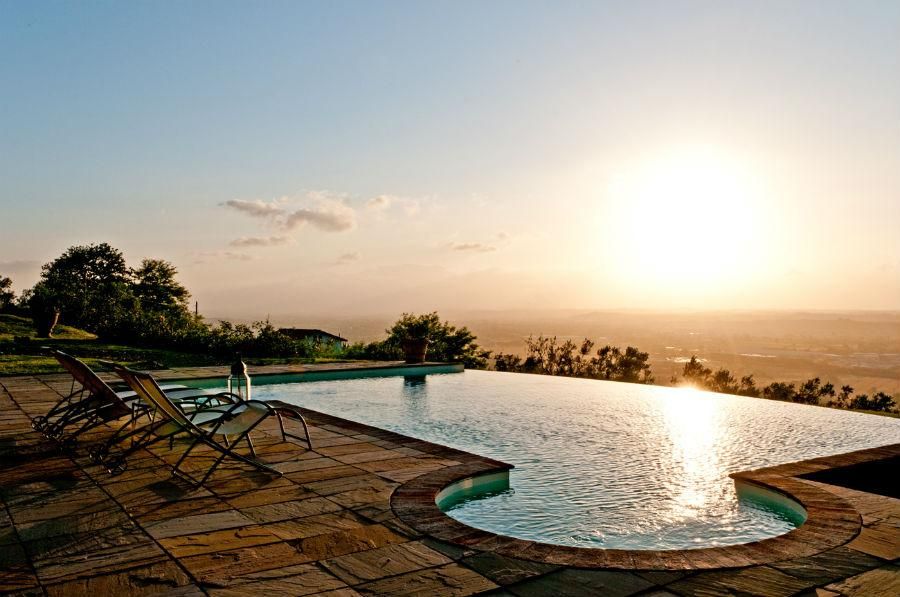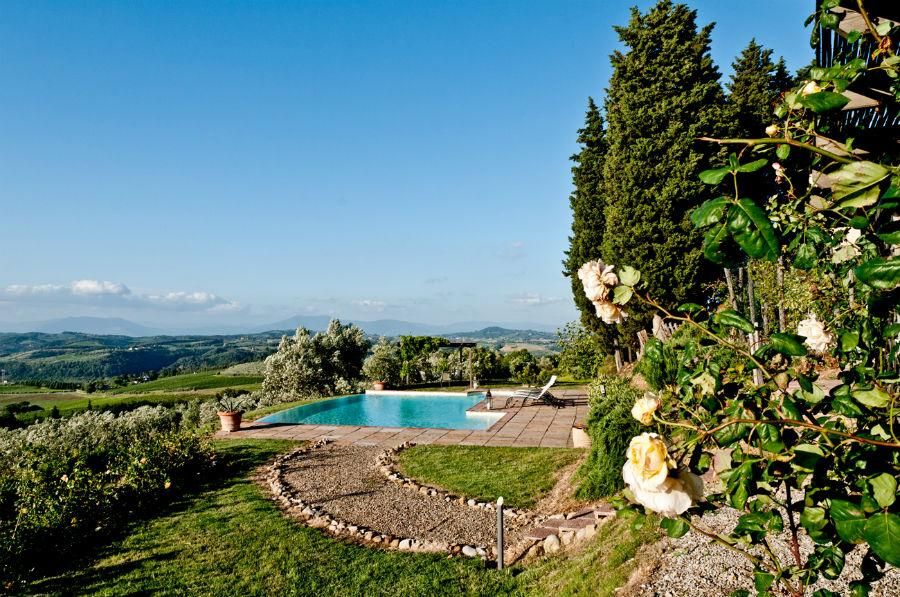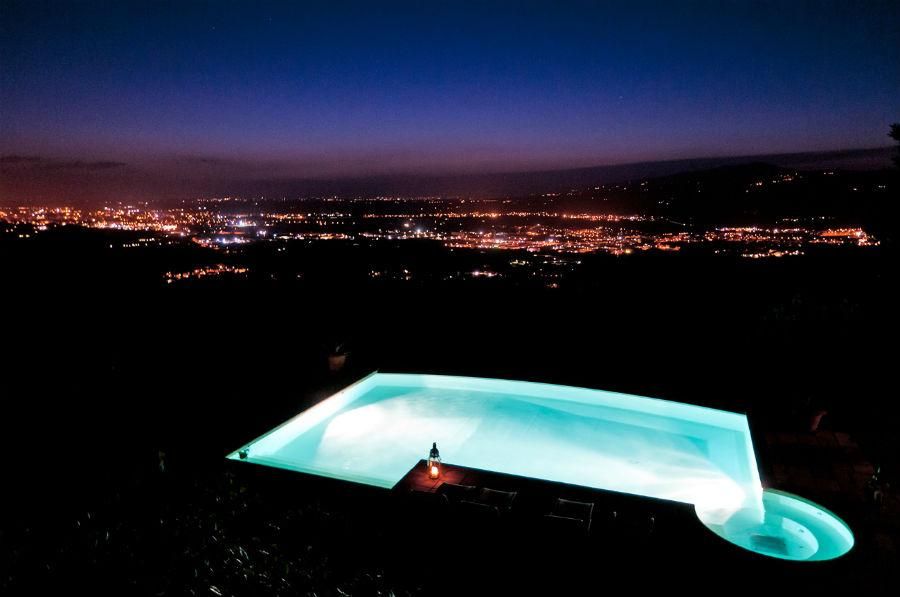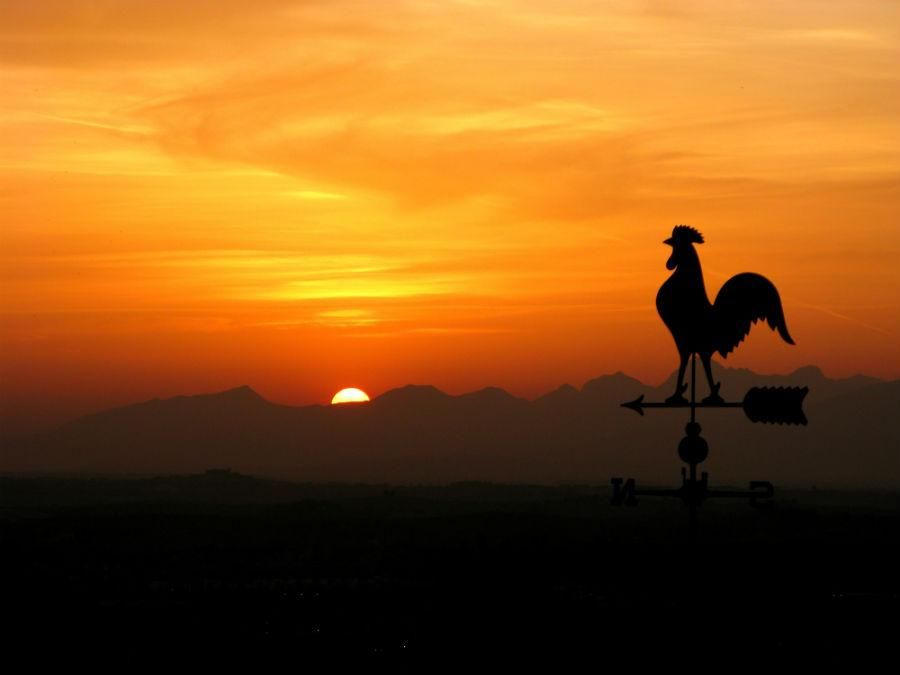 Rates & Prices
| | | |
| --- | --- | --- |
| Rental price | 07/01/2017 — 22/04/2017 | 260,00EUR / Night |
| Rental price | 22/04/2017 — 13/05/2017 | 283,00EUR / Night |
| Rental price | 13/05/2017 — 01/07/2017 | 342,00EUR / Night |
| Rental price | 01/07/2017 — 02/09/2017 | 402,00EUR / Night |
| Rental price | 02/09/2017 — 30/09/2017 | 342,00EUR / Night |
| Rental price | 30/09/2017 — 14/10/2017 | 283,00EUR / Night |
| Rental price | 14/10/2017 — 23/12/2017 | 260,00EUR / Night |
| Rental price | 23/12/2017 — 06/01/2018 | 283,00EUR / Night |
Additional Fees
| | | |
| --- | --- | --- |
| Tourist tax (per person per day) | 30/03/2017 — 30/03/2018 | 1,00EUR |
| Booking fee | 30/03/2017 — 30/03/2018 | 12,00EUR |
| Extra cleaning per hour | 30/03/2017 — 30/03/2018 | 25,00EUR |
| Firewood per basket | 30/03/2017 — 30/03/2018 | 7,00EUR |
| Heating per m3 gas | 30/03/2017 — 30/03/2018 | 6,00EUR |
| Pet fee | 30/03/2017 — 30/03/2018 | 25,00EUR |
| Bed linen included | 30/03/2017 — 30/03/2018 | 0,00EUR |
| Electricity consumption included | 30/03/2017 — 30/03/2018 | 0,00EUR |
| Towels included | 30/03/2017 — 30/03/2018 | 0,00EUR |
| Final cleaning included | 30/03/2017 — 30/03/2018 | 0,00EUR |
Italy/Tuscany/Florence.and.Florentine.Hills/Montelupo.Fiorentino/Collina
Any consumption costs or extra services that are not included in the rental price (for electricity, water, gas, fees and deposits for pets etc.) are separately listed in the internet description. They are also part of the rental contract, and are always to be paid locally, as well as the security deposit.

By booking this holiday object you get a free insurance (at Europæiske A/S),which covers costs up to EUR 6000,- resulting from damages to the property during your vacation rental period caused by you, excluding damages to the swimming pool. The deductible is EUR 65, -.

Collina
Charming holiday house for 6 people in Montelupo Fiorentino with a private pool and Jacuzzi.

In the countryside of Montelupo Fiorentino, a town so famous for its ceramics that it is called The Town of Ceramics. It is a renovated independent barn, with a spectacular view of the Tuscan countryside. It is the ideal place for anyone who wishes relaxation in the lovely nature of Toscana.

Location:
It is within easy reach of the most famous Tuscan cities, such as Florence, Vinci, san Miniato, Pisa, Siena, Volterra, Monteriggioni and San Gimignano.

Indoors:
The house is composed of a luminous, multicoloured and fully equipped kitchen, two bedrooms and two bathrooms with cabin showers. Upstairs is an open plan upper gallery with a large living room with doublesofabed and a fireplace. Here and there, you will find precious detail such as fine paintings, ceramics from Montelupo and typical ornaments in character with the building.

Outdoors:
Outside is a spacious veranda and a wonderful swimming pool with Jacuzzi incorporated in the pool. The pool was built near the olive grove for those who prefer to enjoy the calmness of the Tuscan countryside.

Please note:
Baby cot and high chair available (on request).
---
---
About the property
Bedrooms : 2
Bathrooms : 2
Size: 100m2
Gas consumption included
Baby chair incl. (on demand)
Water consumption included
Electricity consumption included
Persons incl. in the rental price: 6
Final cleaning included
Bed linen and towels included
Baby cot included (to be requested)
Content & liability insurance included
Best price guarantee
---
Facilities
DVD-Player
Oven
Safe
Refrigerator
CD-Player
Kitchen: open to living/dining room
Dishwasher
Pets: on request
Whirlpool
Surface swimming pool: 79m2
Non Smoking
Swimming Pool: private
Washing machine
Heating: electric by airco
Fireplace
TV channels: int. channels available
Barbeque
Internet: yes, WiFi
Shower
---
Outside/Grounds
Private Parking place
Valley view: very good
Terrace: open and not covered
Countryside view: great
Plot size: 500m2
---
Sleeping
Double beds: 2
Sleeping sofa 2 Pers.: 1
---
Distances
Distance Restaurant: 3000m
Airport: Florence
Distance to shopping: 3000m
Distance to city: 3000m
Airport distance: 23000m