We all know the adage: there's no place like home. Today's traveler wants lodging to feel more localized, personalized and authentically welcoming. In short, we want to stay in a "home" wherever we travel. While it is true that hotels offer opulence, luxury, and the best amenities money can afford, there's something commercial about it that reminds every person who's staying there, that no; this is not where I'm supposed to be. Somehow travelers yearn for something more and want a space that they can personalize and truly make their "home away from home'.This is most probably how 'Home Rentals' came about.
Why opt for a vacation home rental?
Travelling in groups or with a family, especially kids, can be a daunting task. There's so much to pack in order to make them feel at home. Unfortunately, the surroundings and environment of a hotel normally don't agree well with kids. They want a place where they can run around freely, play in the garden and not worry about breaking expensive vases on the lobby. For this reason, it would be safer to rent a holiday home for the duration of your trip. A villa is a vacation home that has all the amenities and comforts of a hotel, but with a more relaxed and laid back atmosphere.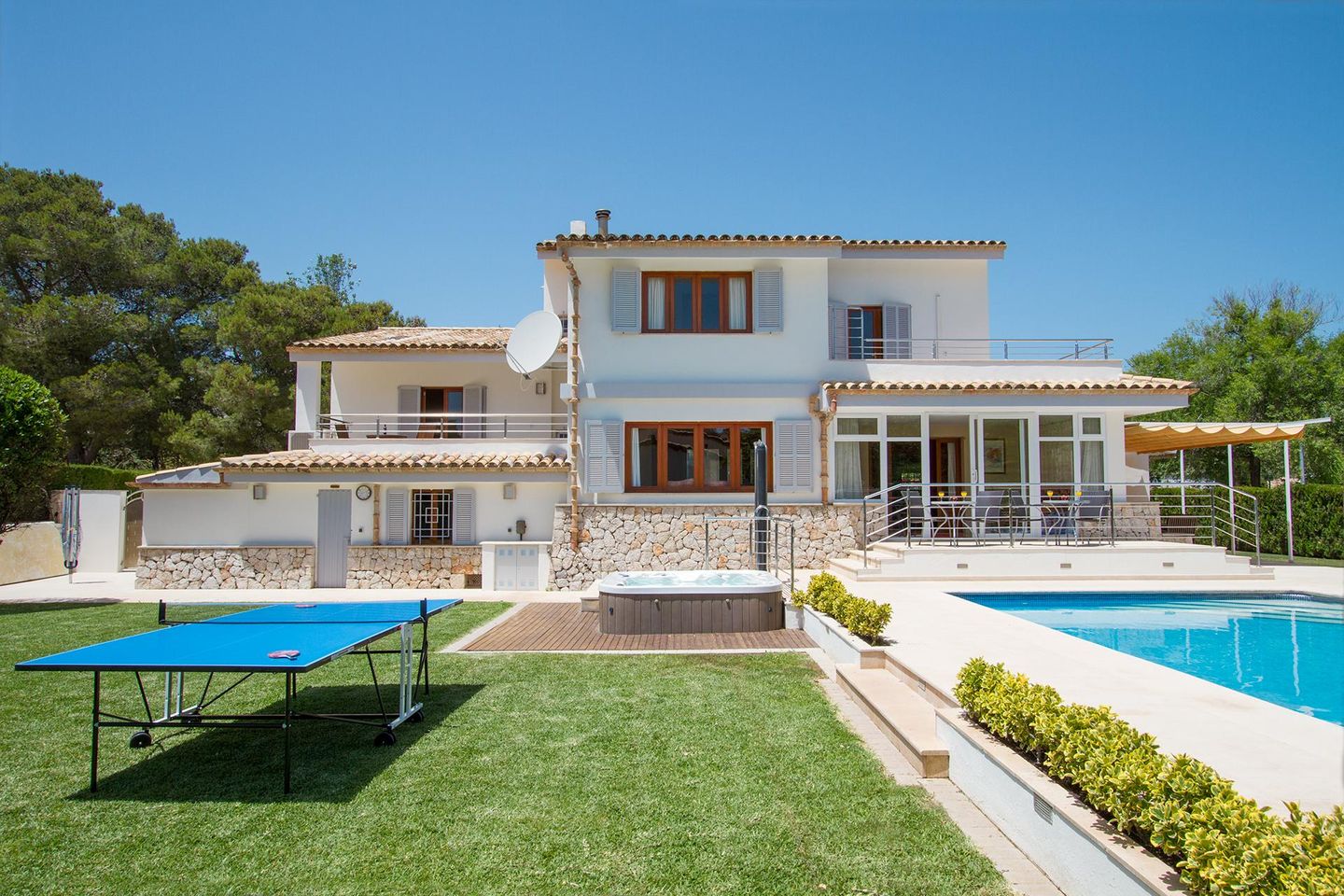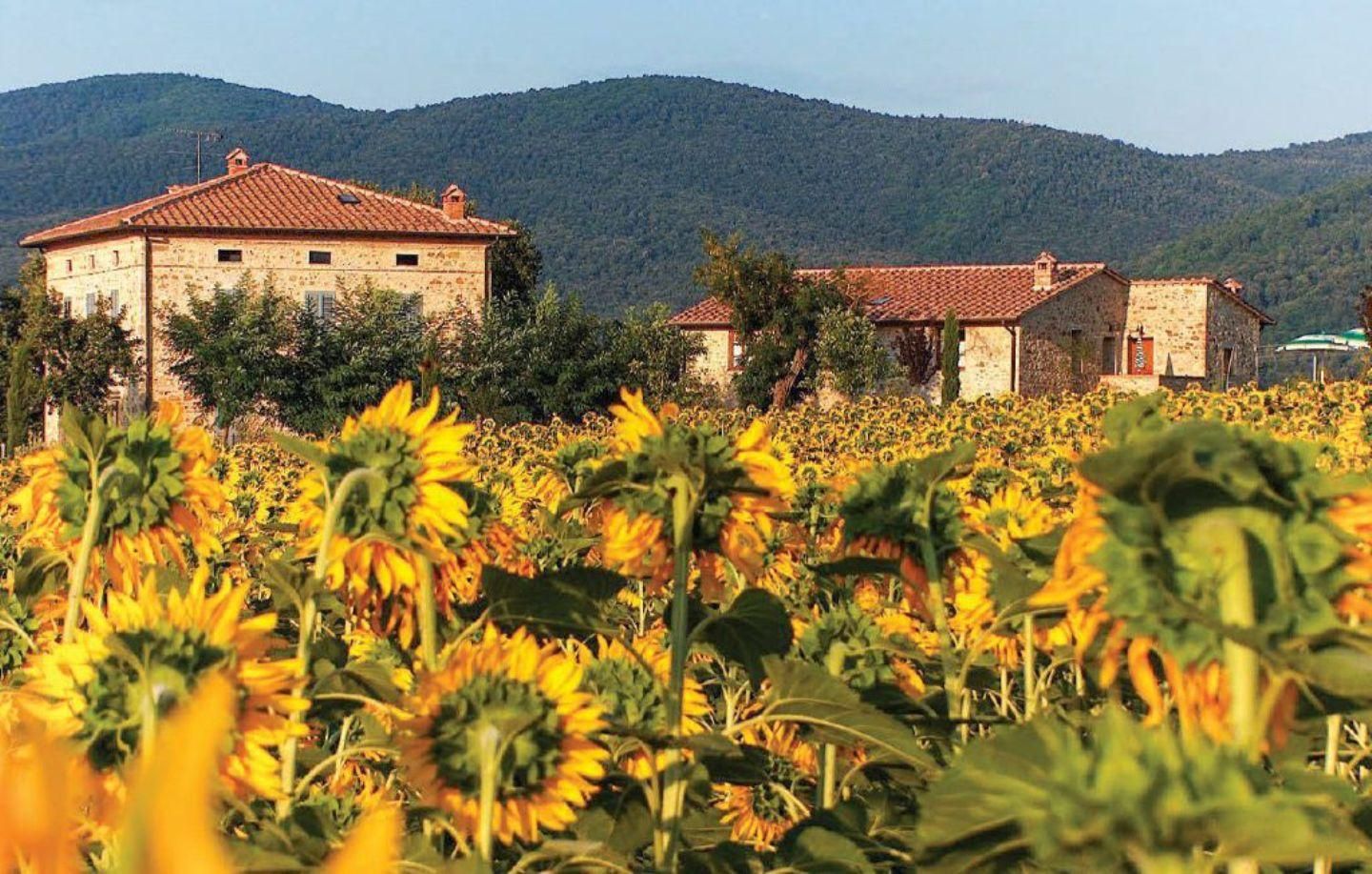 It is more private because you and your family will have the place to yourselves, and you will be able to come and go as you please without worrying about security and safety. There are several rooms inside the villa, giving each child or member of the family the privacy and comfort he seeks. There's also more room to house more items.
Vacation homes are also budget-friendly, especially for extended stays. We all know that hotel rates can be pretty steep and staying for weeks at a time can be hard on the budget. The villa will be a better choice because you can rent it out for a flat fee for the duration of your stay. Additionally, the villas are equipped with kitchen and pantry amenities. You can choose to go to the market or grocery and prepare the food for your family. This translates to so many saving, and is also ideal for kids who may not like food in that location or country. Nothing makes them feel more at home than eating the food that they are used to enjoying at home.
When it comes to amenities, rental homes are comparable to hotels. There are villas or homes with pools and Jacuzzis, while there are those which are located very near the beach. You can choose which location is more preferable for you or your family. For those on business trips, they may select a location near areas of commerce or business districts.
Villapartner have personally inspected all of our holiday properties and have ranked them on the seven most important criteria. Laundry and cleaning service are also available if you don't want the hassle of cleaning up. There are trained, skilled, and professional staffs that will be happy to handle all of these tasks for you.
Now all you have lest is to choose a romantic getaway for two, or a holiday for the whole extended family.